What Are You
Waiting For?
Professional Performance Optimization Realized
Organizations and individuals who want to be better, stronger, more agile, and more effective, can be with the right tools and resources—NRM Career Management Services is that resource.
You've hired and/or promoted amazing people, it's time to go a step further and invest in their development. NRM suite of services arms your organization with everything it needs to move from good to GREAT through human capital development and optimization.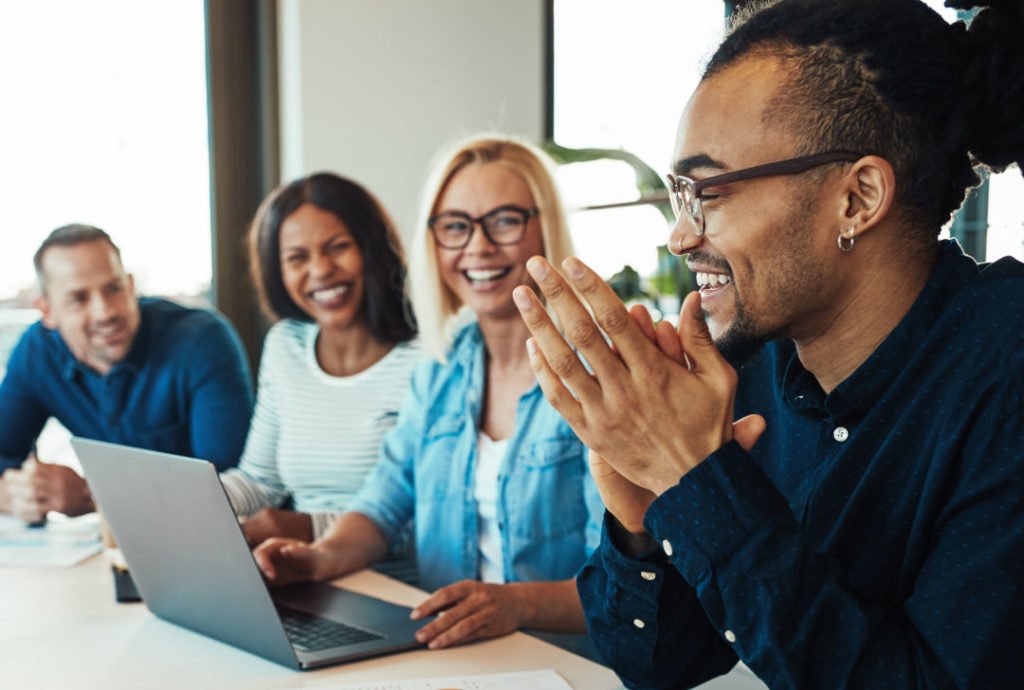 Show a commitment to your former, current, and future workforce through partnership with Next Right Move Career Management Services
Customizable Solutions for Companies
We offer a diverse suite of services for organizations seeking to acquire talent, develop talent, transform culture, and support separating employees through change. 
The Great Resignation (aka The Great Redirection) is measurable, observable and impactful. The current labor market is communicating loud and clear—employees have a choice in where they work, how they work and who they work for. Likewise, employers are not only finding it challenging to recruit key positions, but also retaining their top performers as well as upskill/reskill the current workforce to meet future objectives.