Discover What Motivates You
We ensure clients have an optimal experience with guaranteed results
There is no better time than right now to take ownership of your professional trajectory—identify your innate strengths, find your voice and most importantly…your WHY.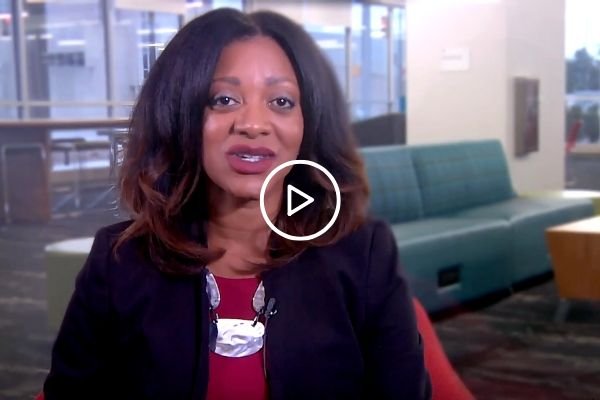 TAKE OUR FREE CAREER ASSESSMENT
Career Placement Tools & Resources
It is no secret that the success of any career management action plan is having the most effective tools and resources available.
NRM offers a smorgasbord of tools and resources to support you such as the development of a professional resume, interview preparedness guidance and coaching on professional/executive presence.
We are your one stop shop for training and development—offering a litany of learning topics offered via both live and e-learning platforms.
Next Right Move Career Management Services leverages the nYellow Professional Development Series ™ to offer innovative, cost-effective, and measurable learning solutions. Whether you are interested in upskilling or reskilling…we have just the right solution for you.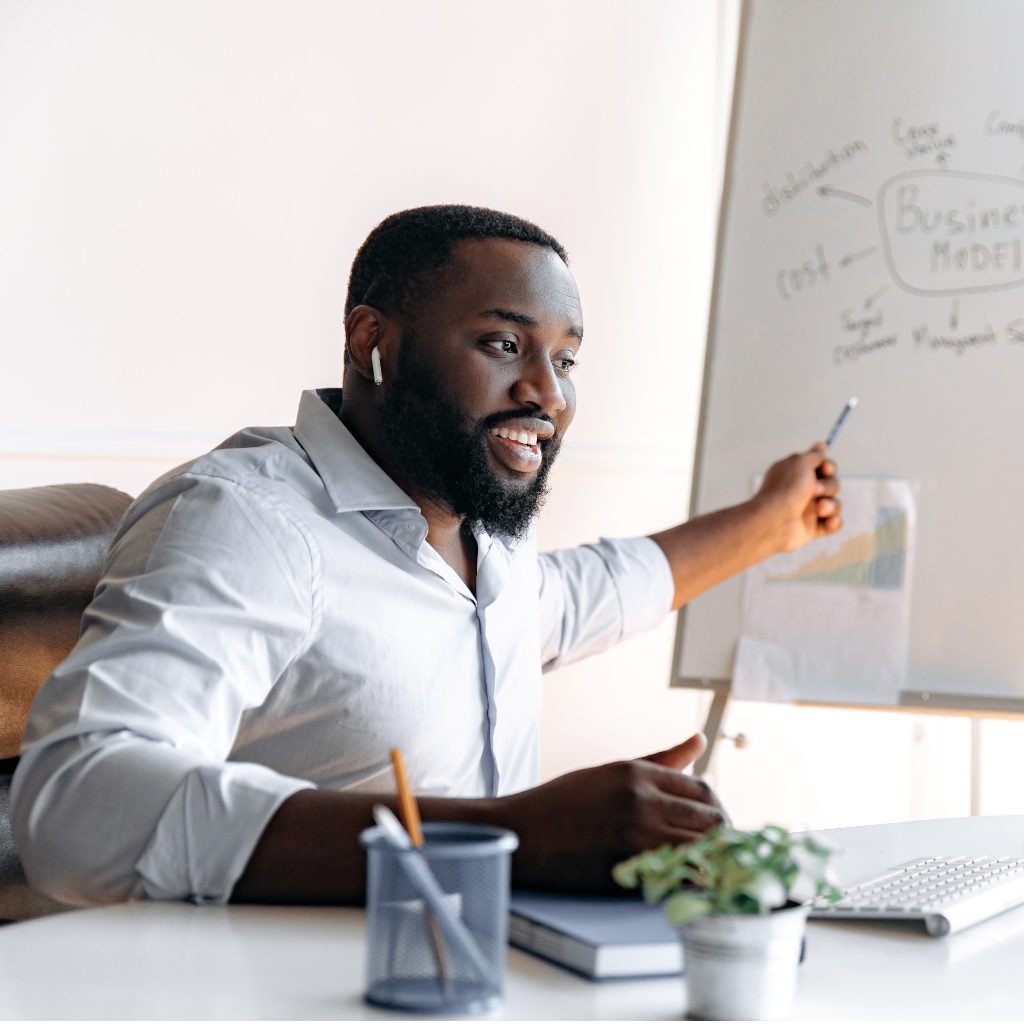 Hear from a few satisfied clients who have leveraged Next Right Move and experienced transformational results…
"Spending time with my coach was like participating in a customized master class of planning my career goals" – Darnisha E.
"My employer was most impressed with my real-world experiences and I highlighted this based on my coaching" – Geo C.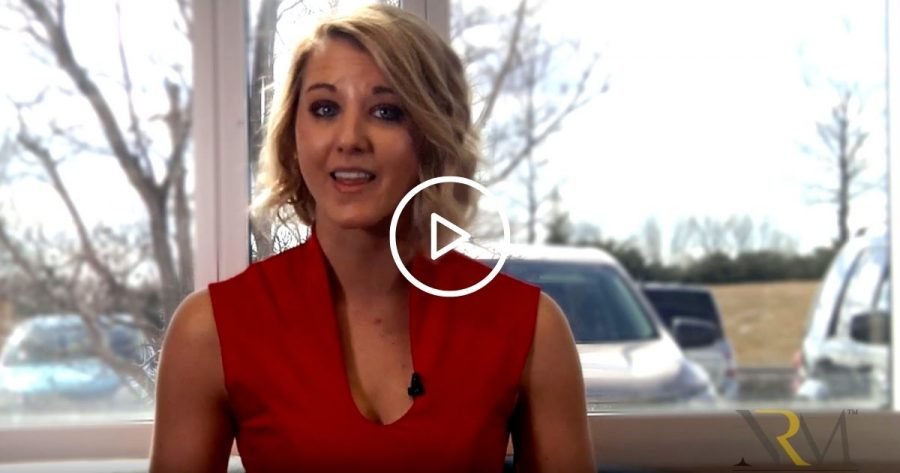 "My coach made me feel so special, important and most of all worthy of success" – Alanna A.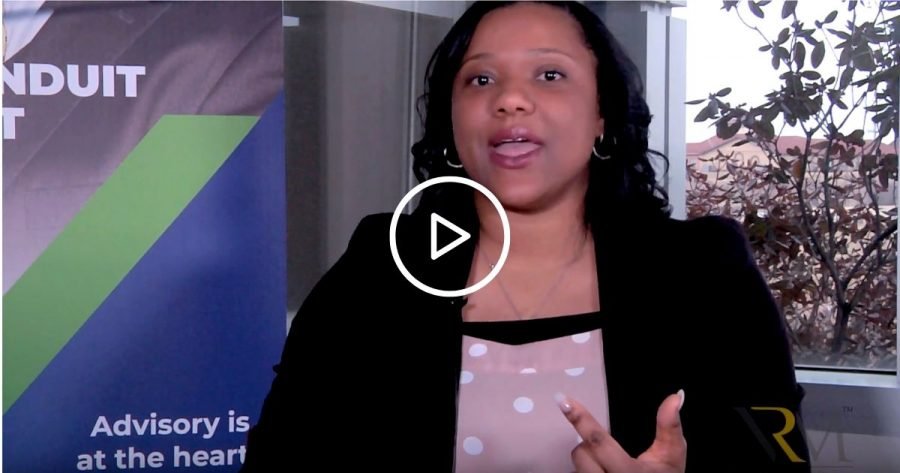 "I learned so much about myself.  Not only what I wanted to do in life, but even the environment that I wanted to work in" – Jessica W.